Transforming Lives
Whilst every one of our pupils is an individual with their own specific interests and needs, what links them all is their potential to achieve well and lead happy, successful adult lives.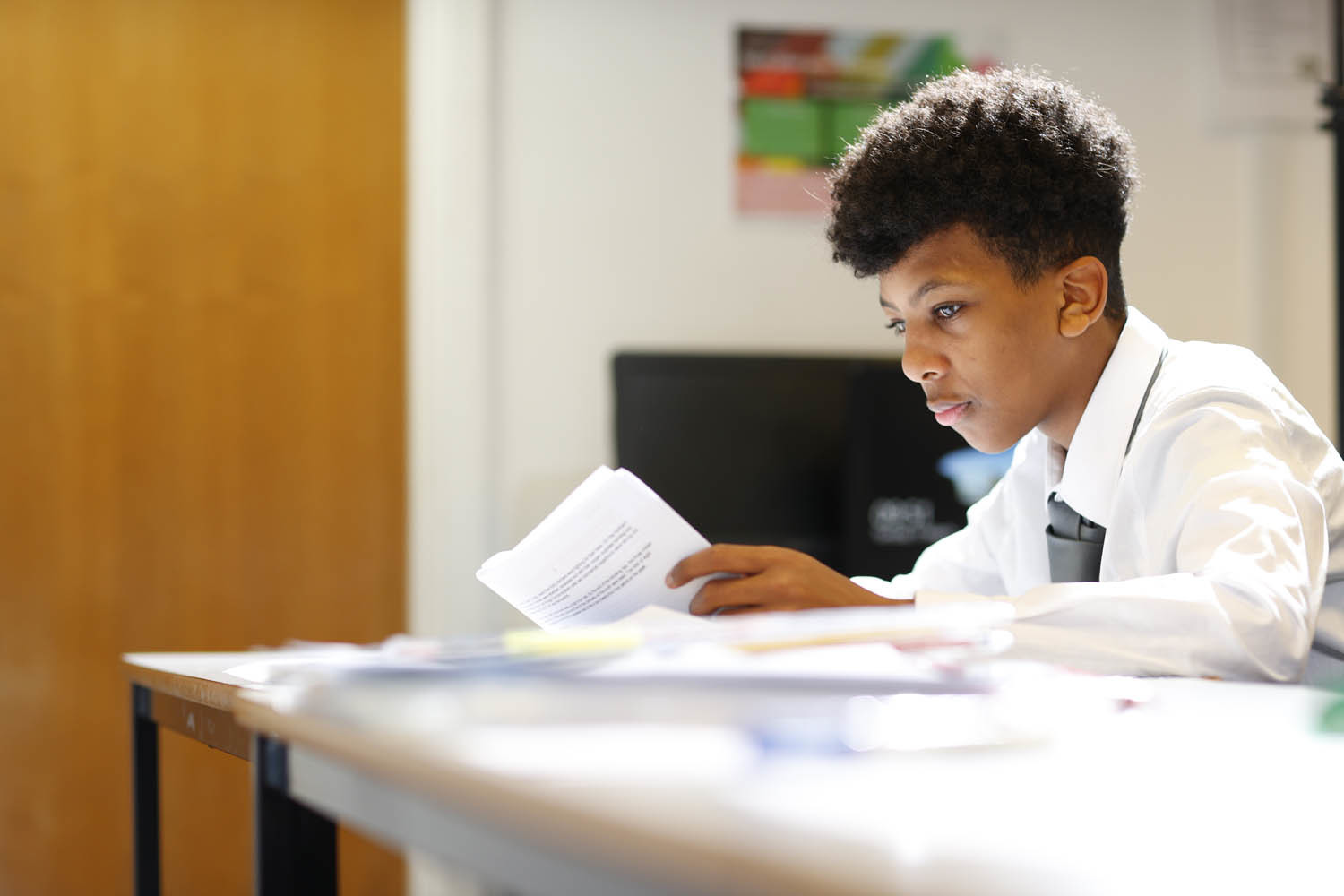 We strongly believe in the power of education to transform lives and, as such, we provide our pupils with an engaging, challenging and rewarding education. We operate like a mini-mainstream school and seek to provide pupils with the same breadth of opportunities both inside and outside the classroom as any mainstream school. All our teachers hold qualified teacher status and every effort is made to offer a wide range of subjects.
At the heart of our approach is a focus on the individual and doing what is in the best interests of each pupil. This means:
Offering a broad curriculum of academic and vocational subjects enhanced by educational visits, external speakers and partnerships with local schools and community groups;
Creating a bespoke plan for each pupil so any gaps in their education can be addressed and they can continue the GCSE courses they have already begun;
Keeping classes to eight pupils or fewer and with two members of staff;
Encouraging families to be active partners in their children's education;
Nurturing key life skills such as confidence, self-esteem and ambition as well as the ability to co-operate, listen and interact positively with peers.
We have the very highest aspirations for our pupils and are constantly impressed at how much they achieve during their time with us.
'When pupils join Westside, a dramatic shift starts to happen. Most rediscover their love for learning and find their own identity.'

Ofsted, October 2019